PP28 Inserts
We provide various dispenser inserts that can be used for sealing or for administering doses, and which are compatible with our PP28 closures. Examples of these are pouring spouts and also pre-assembled adapters for dosage syringes. Here we take into consideration the various internal diameters of the necks that are normally used with PP28 bottles.
Other versions on request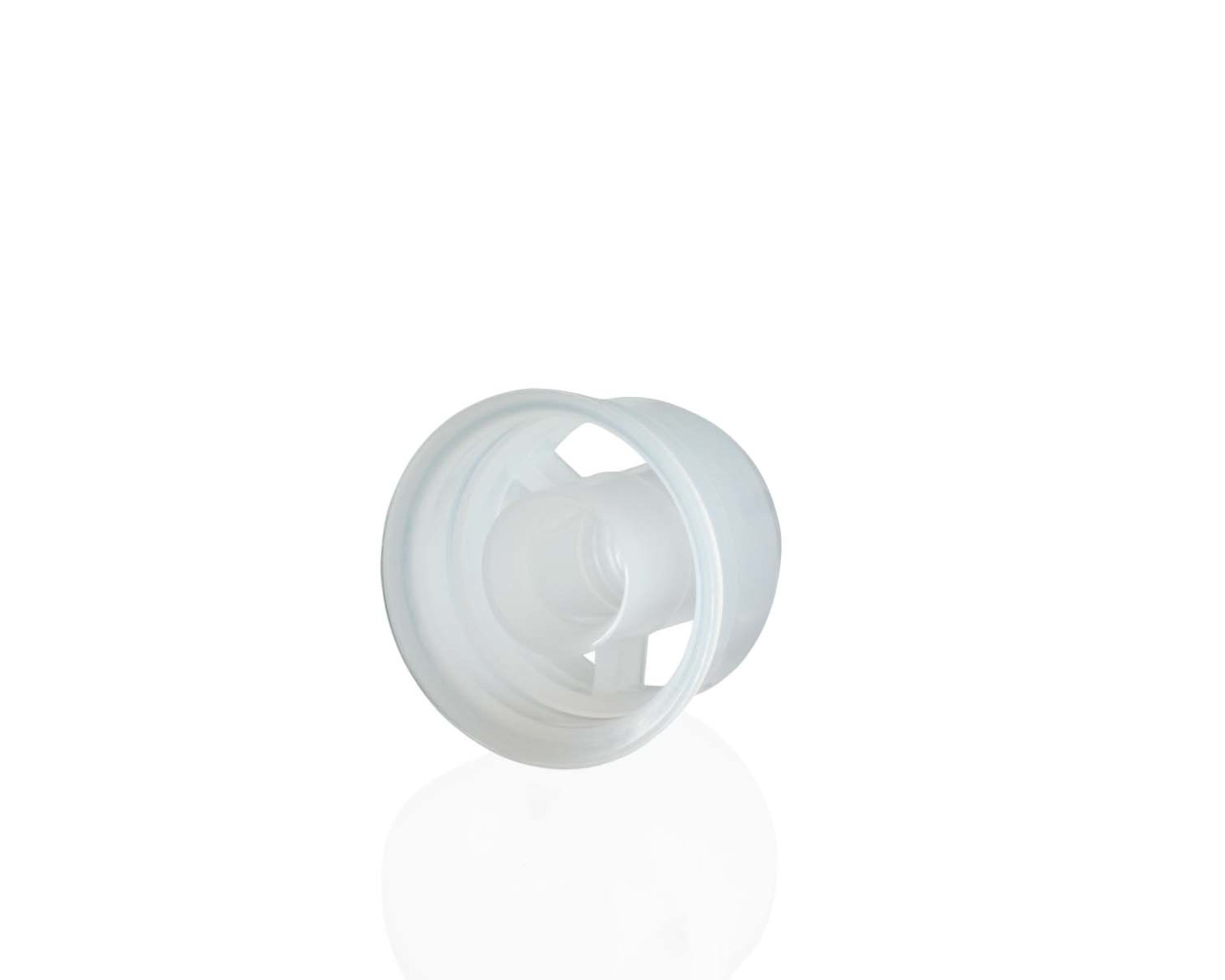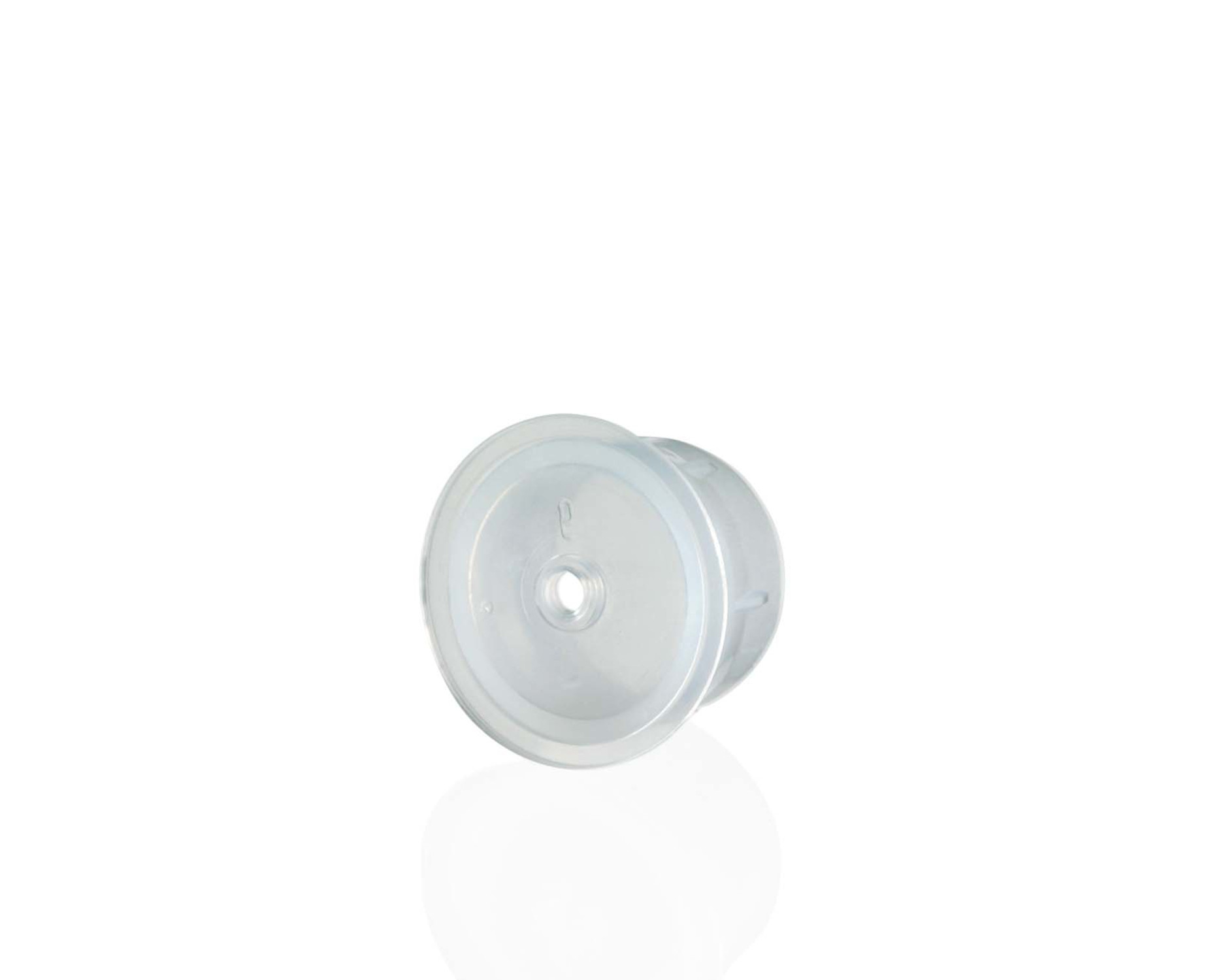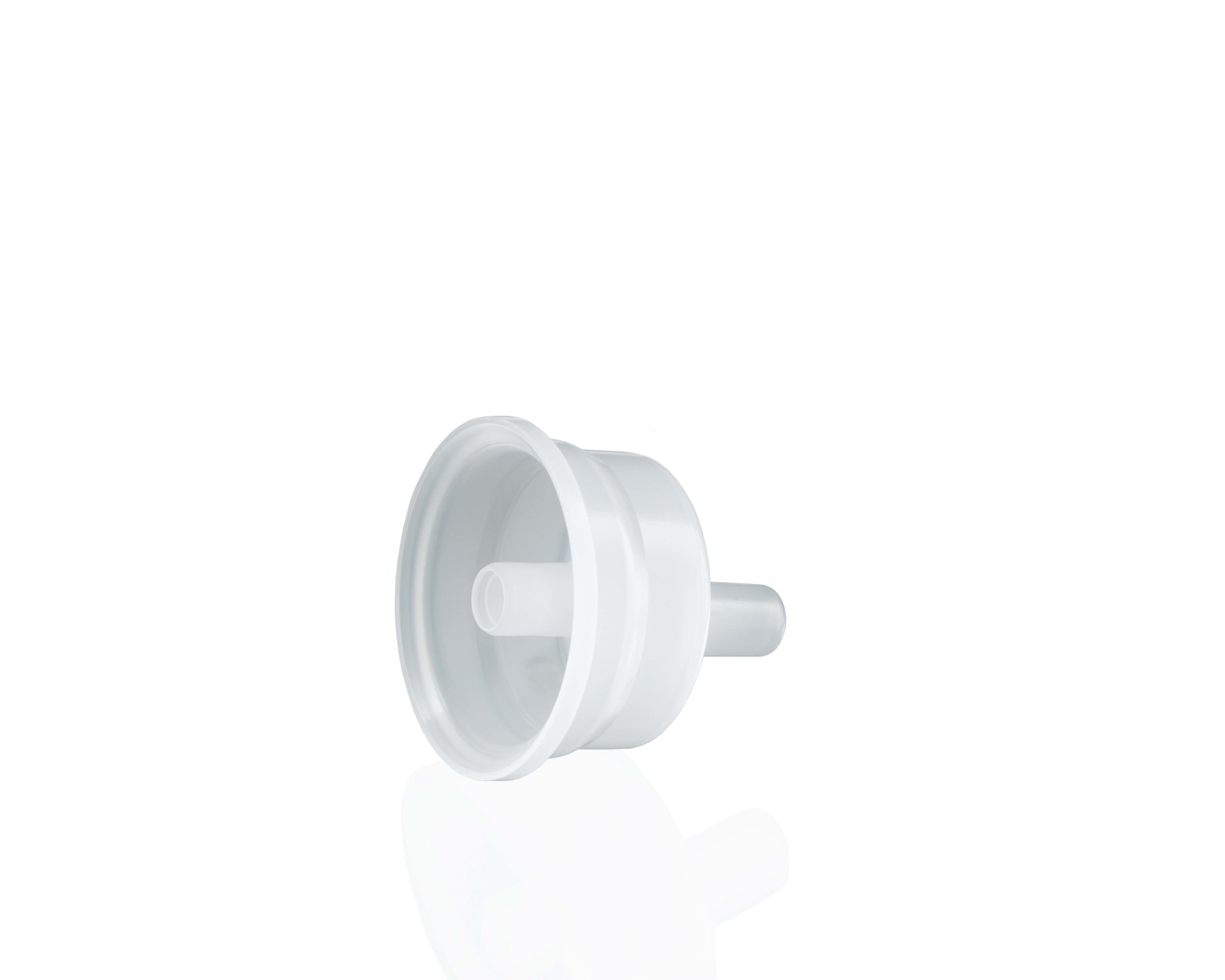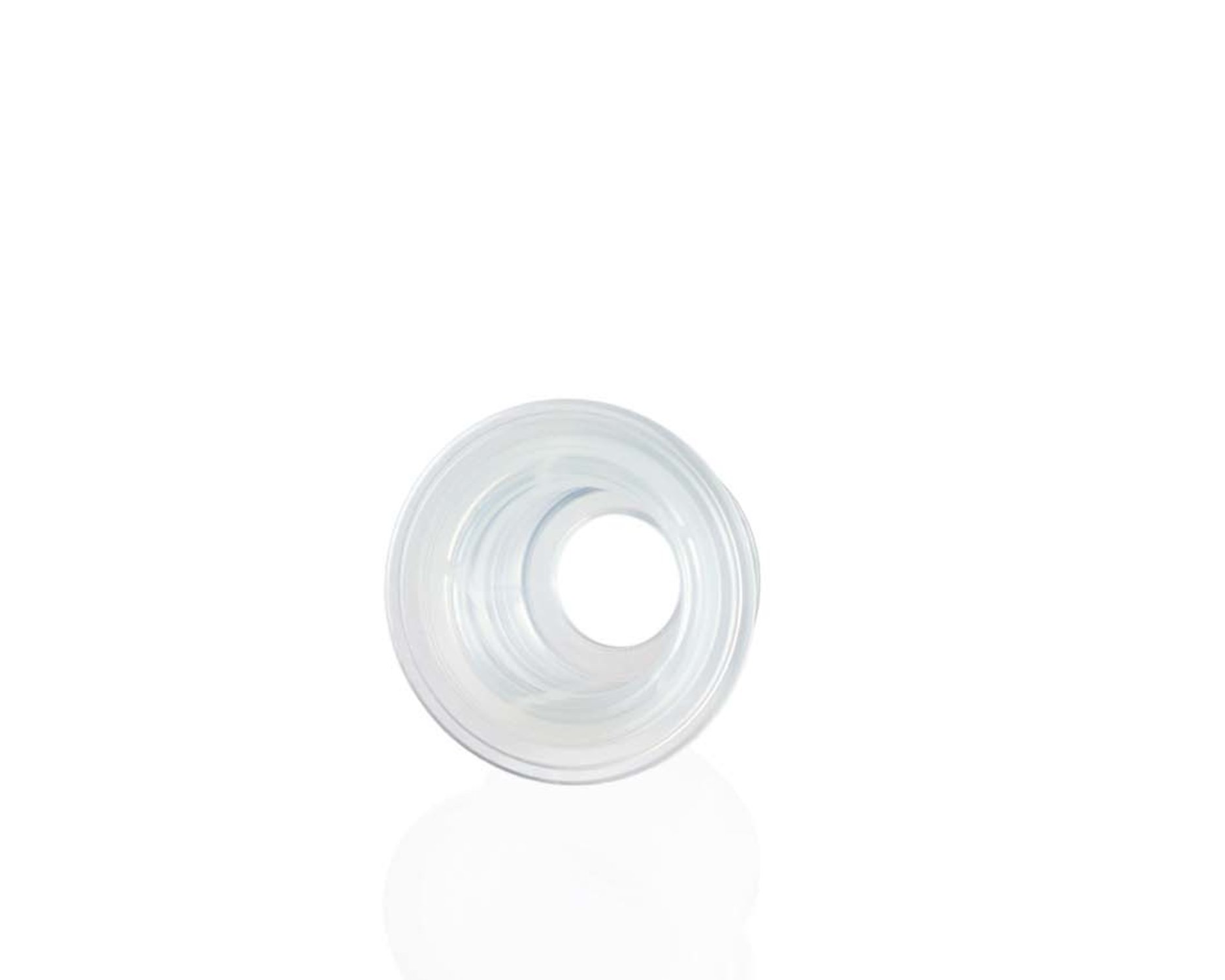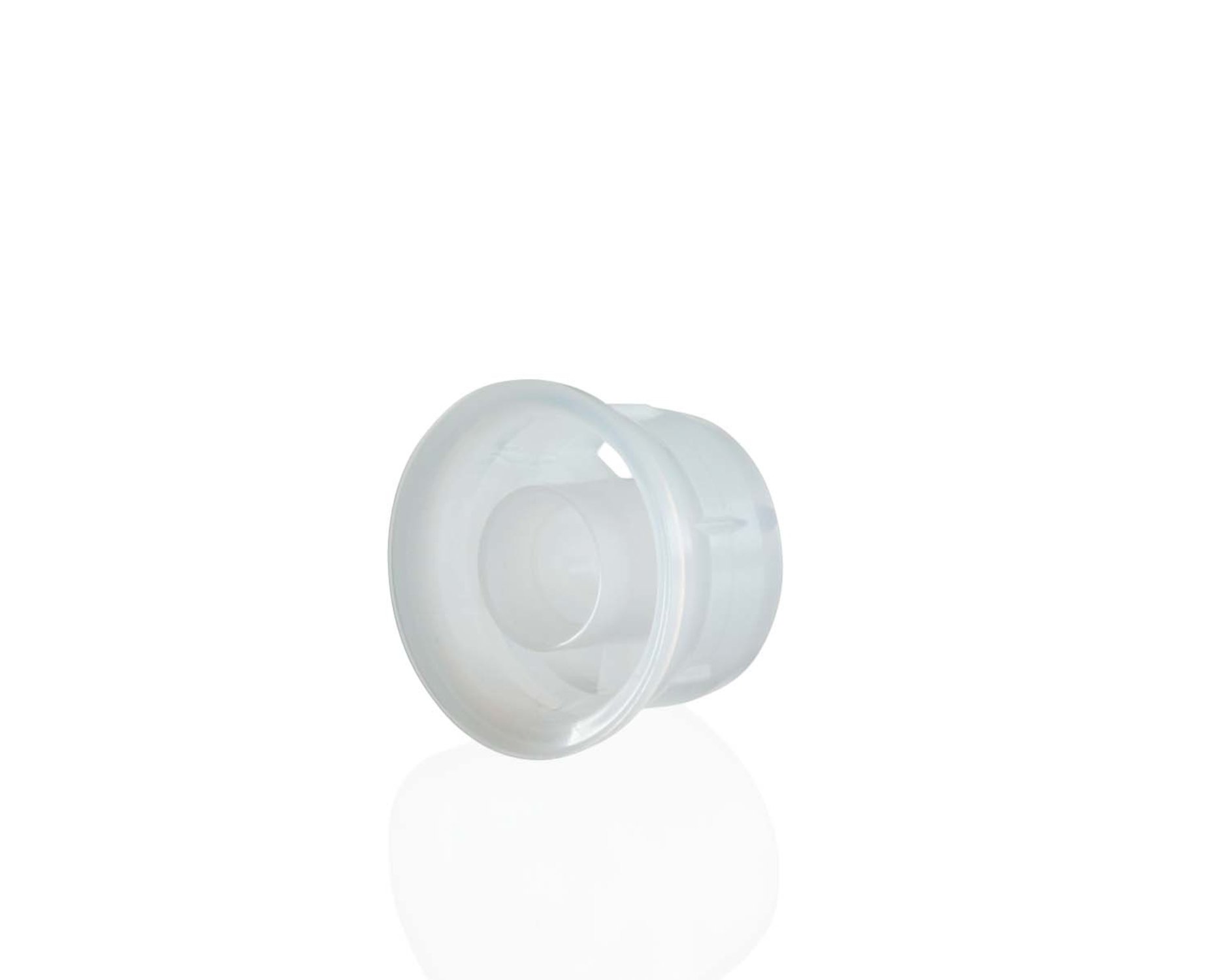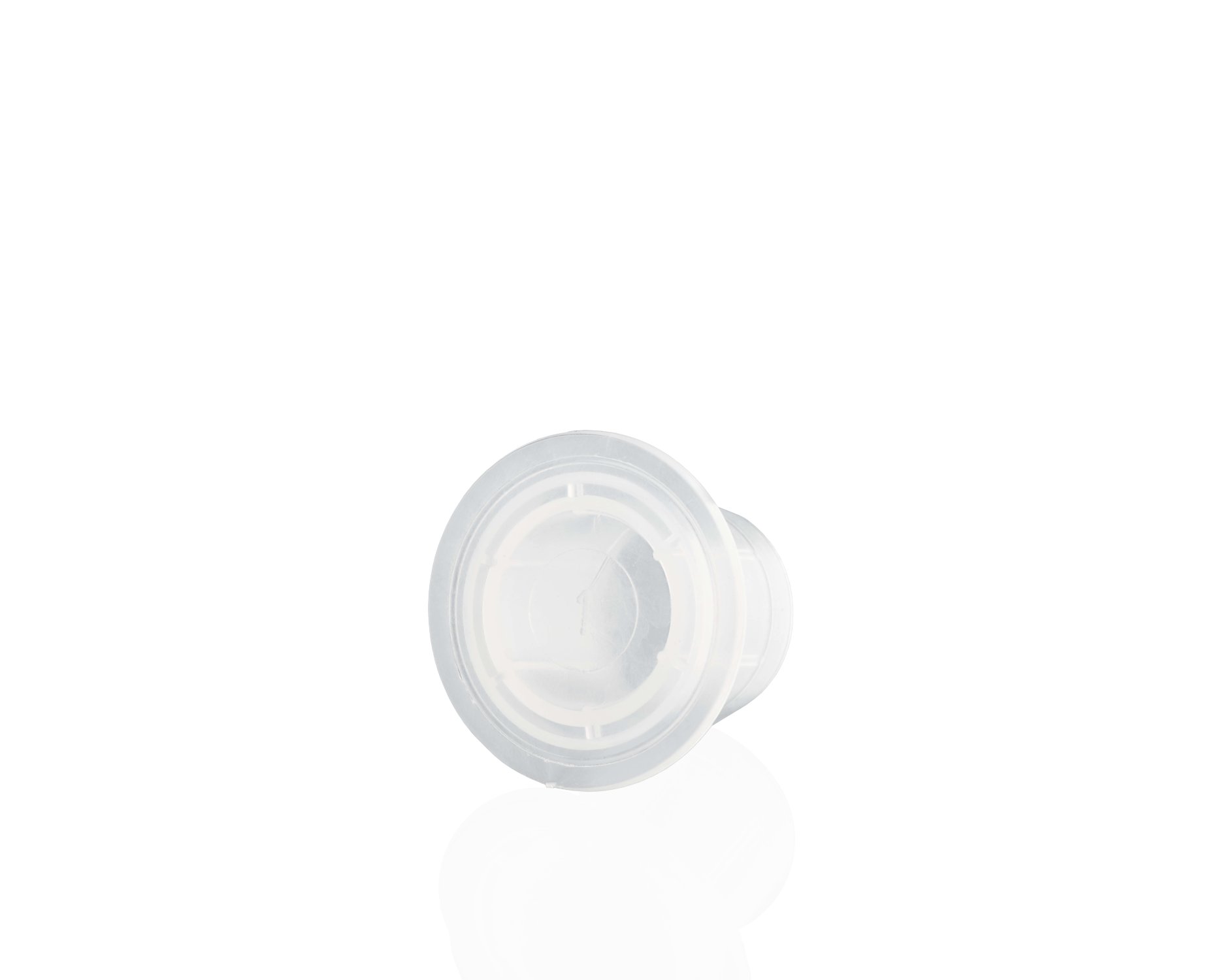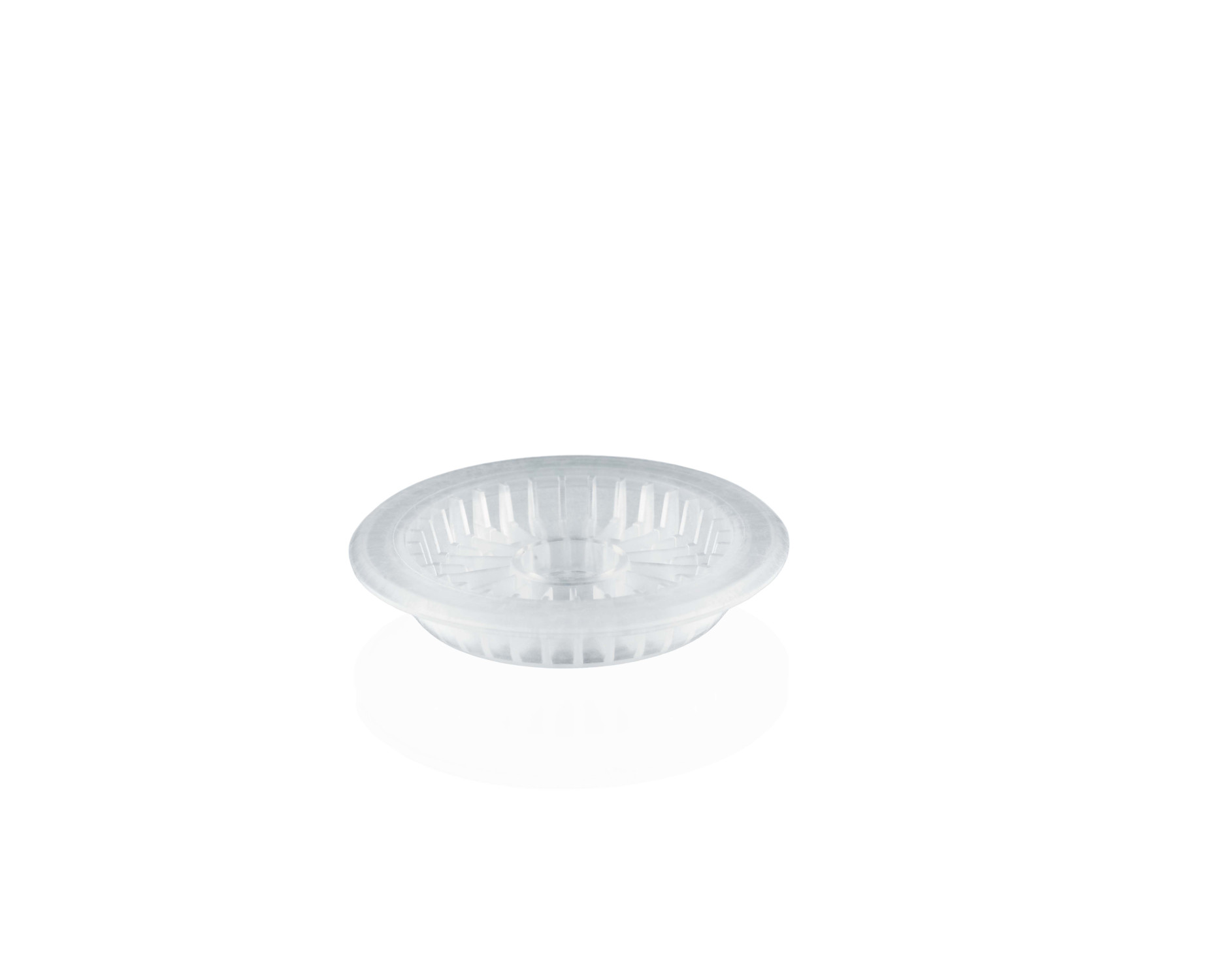 Info
compatible with PP28 bottles with inner-diameters between 19-22mm
material: LDPE
pourer
dropper
splash insert
adapters for dosing syringes
obturators
Inquiry
Inform us about your requirements. We will reply as soon as possible.
Alternatively you can reach us also by telephone under +43(1) 318 94 12-0.