GL18 Inserts
Within our range there is a wide selection of inserts which are compatible with our various GL18 closures which are mainly used to provide better administration of doses of medicinal products. Most of these can be supplied pre-assembled in our GL18 closures. If requested we can help you select the most suitable model to meet your dosage requirements.
Other versions on request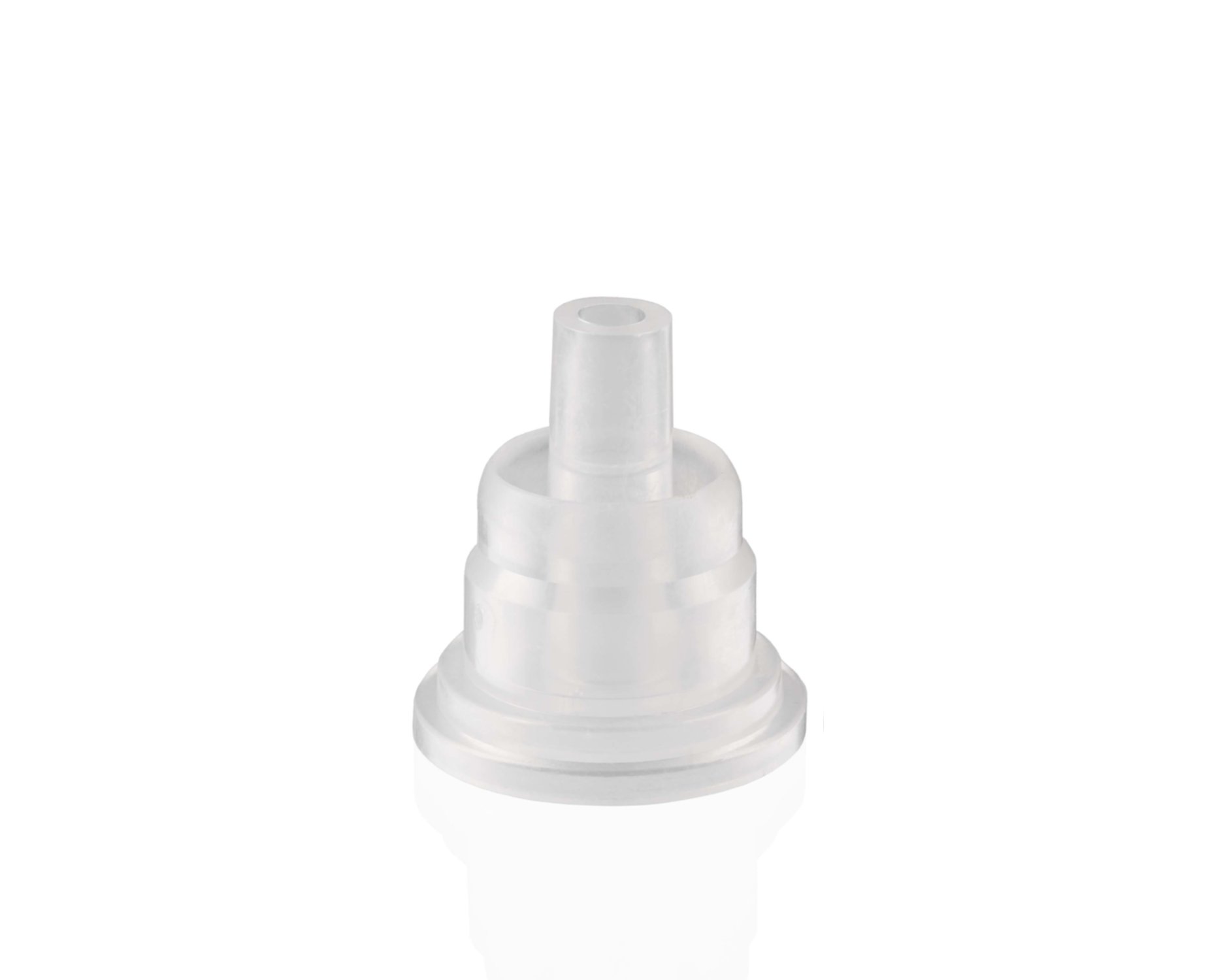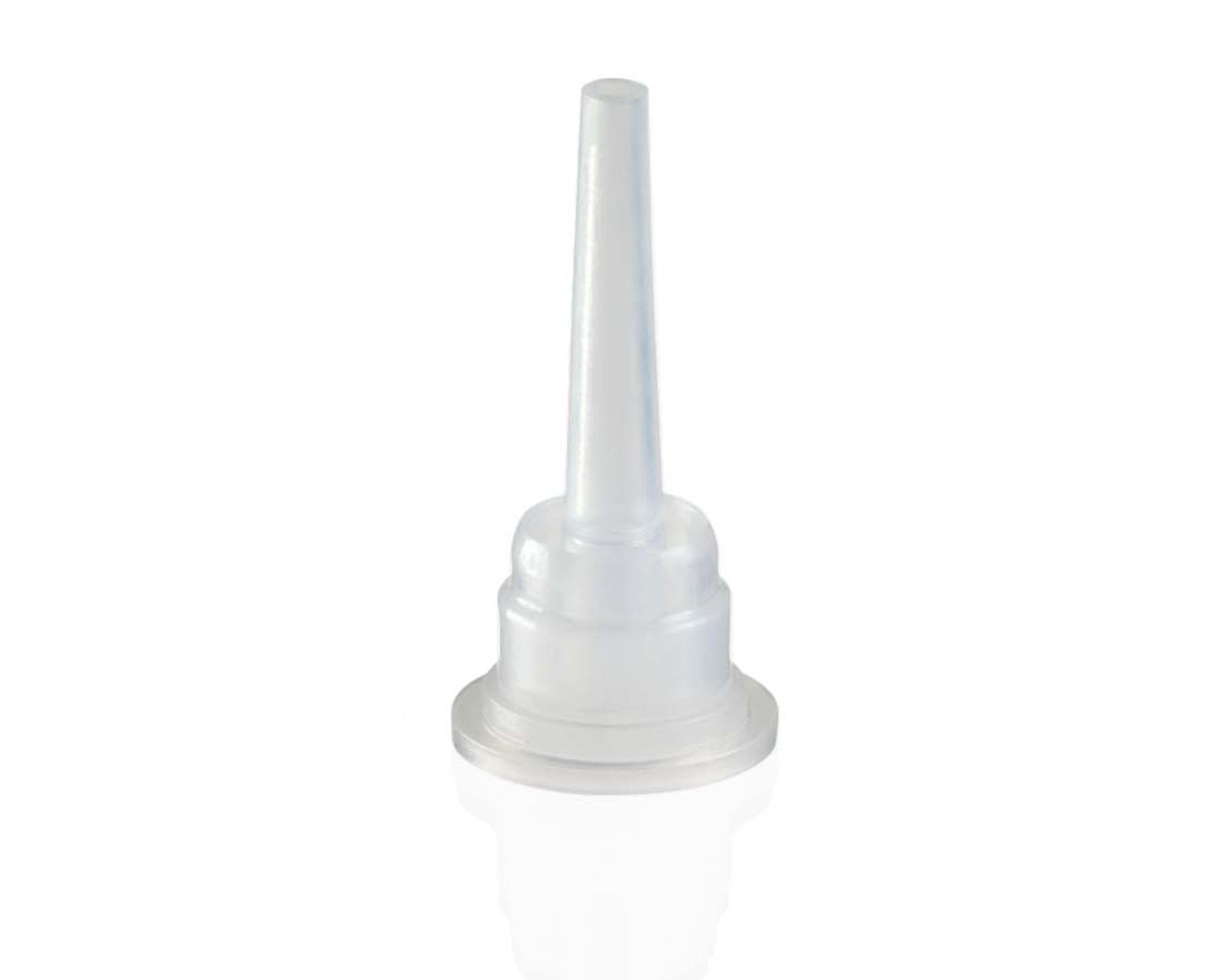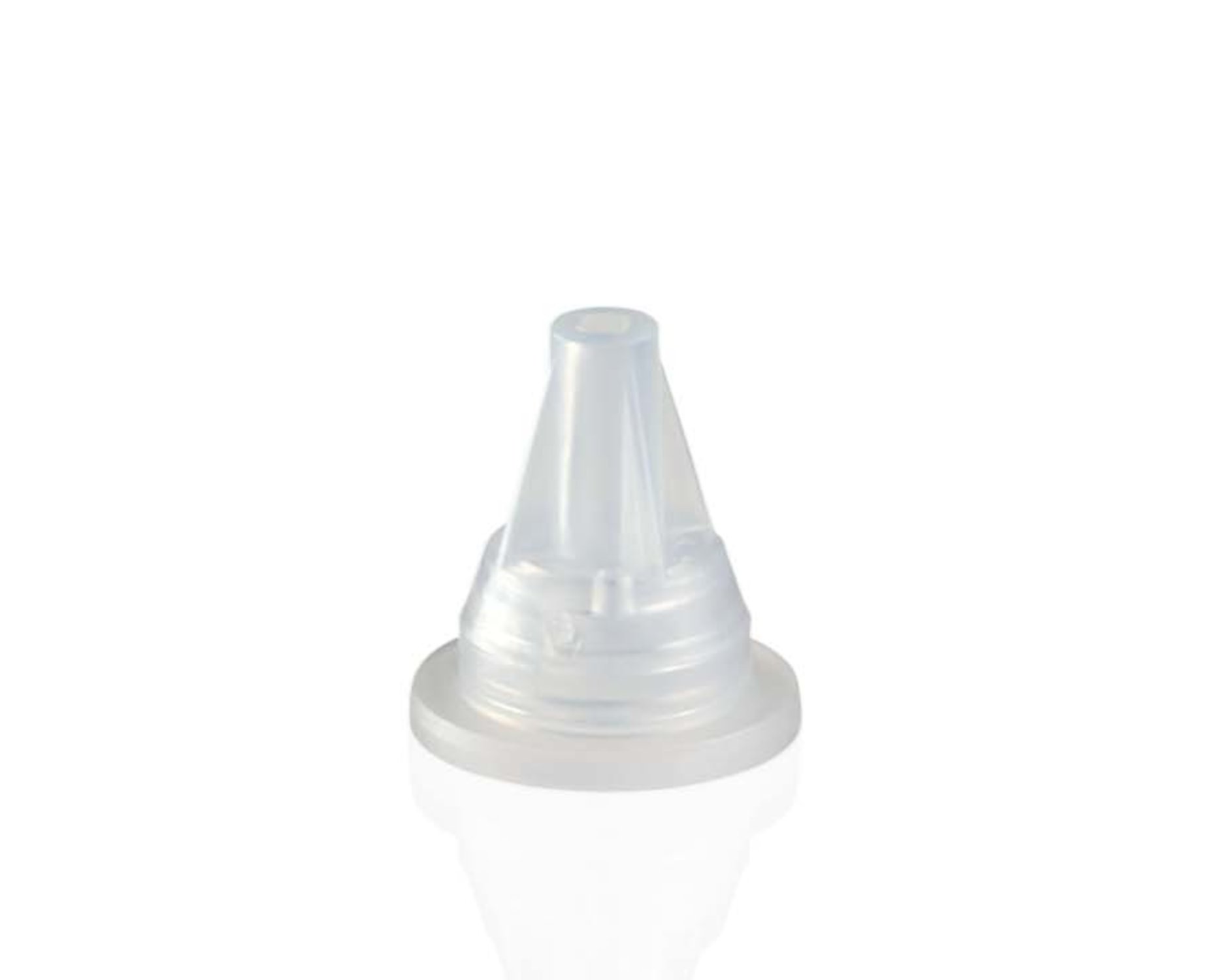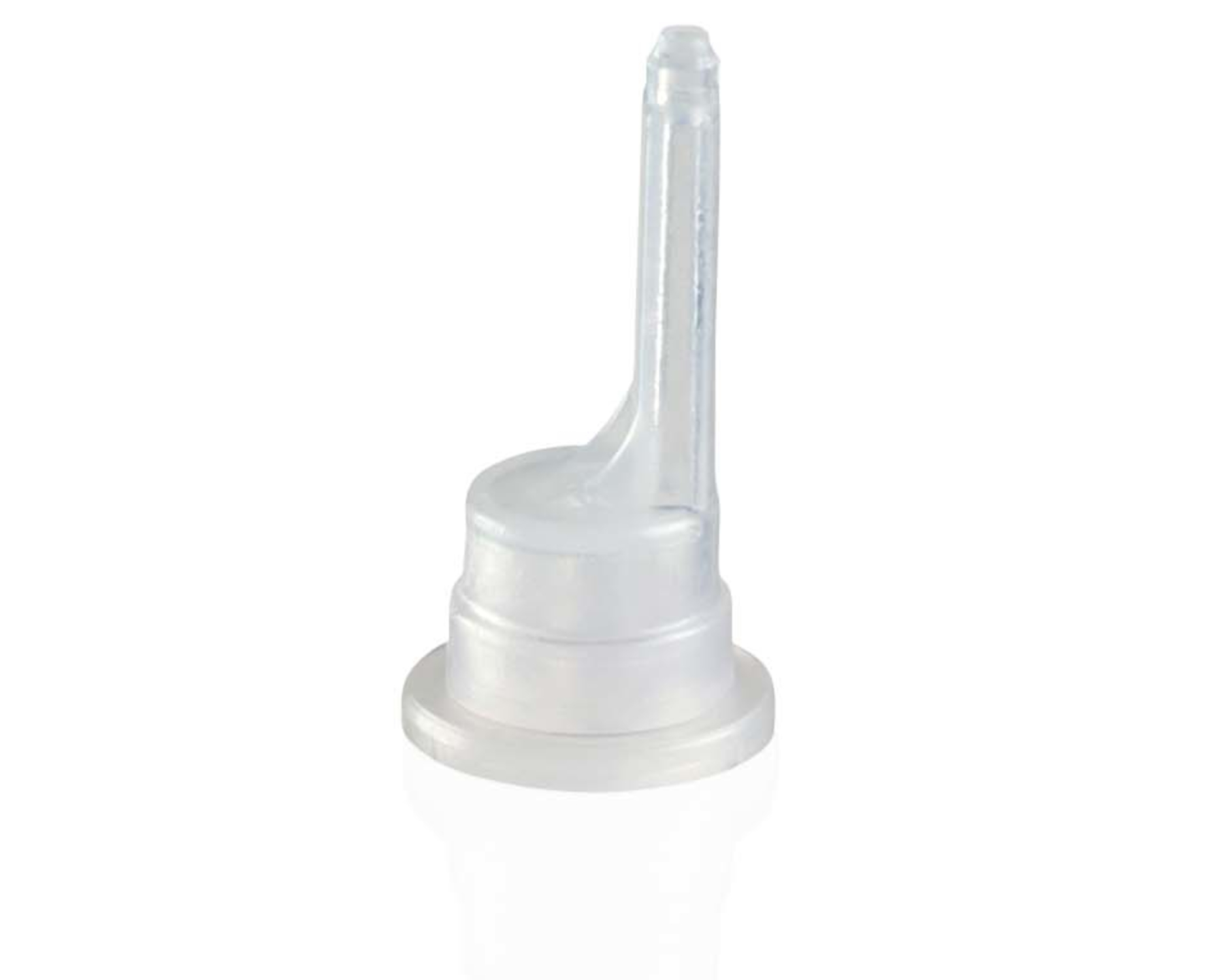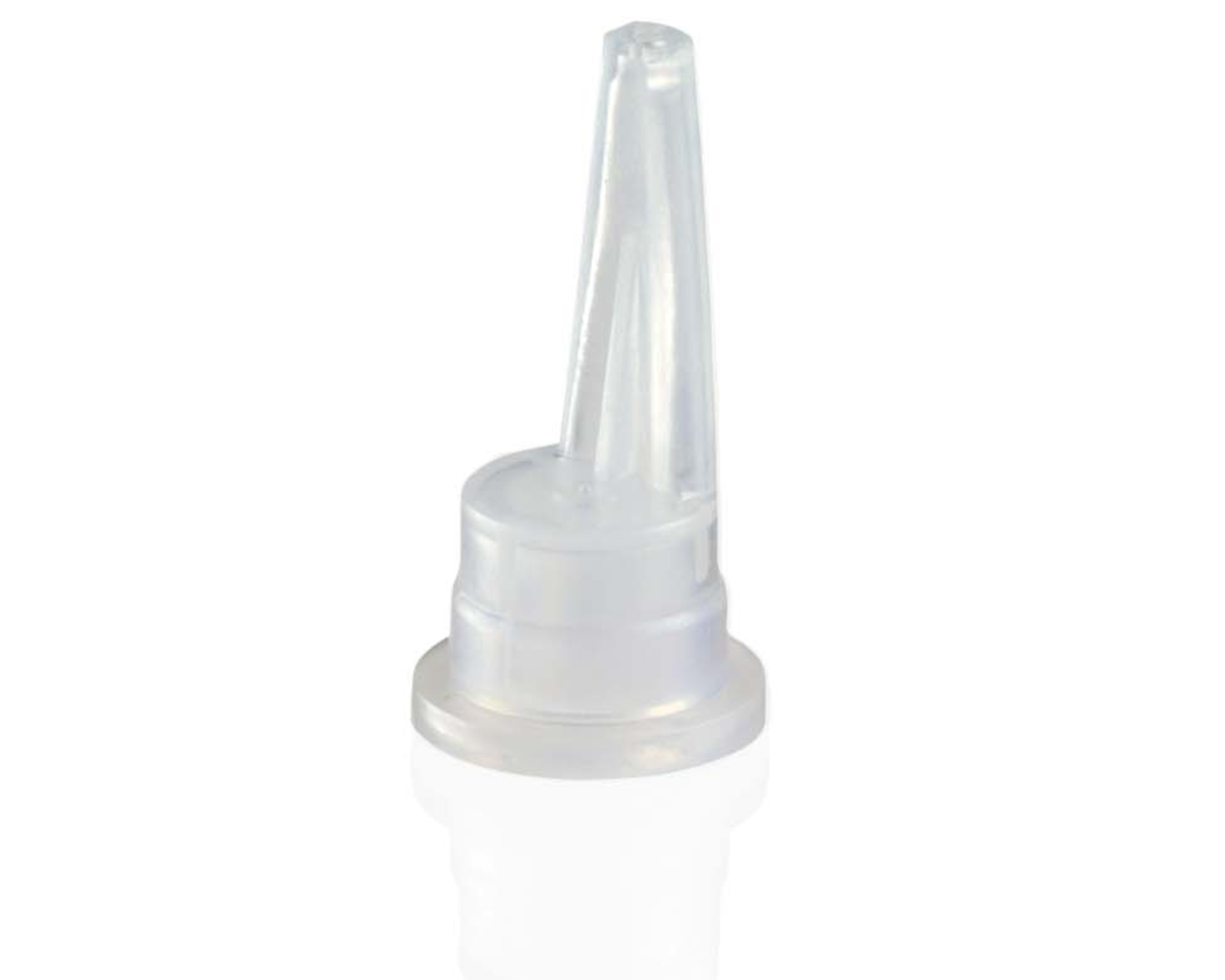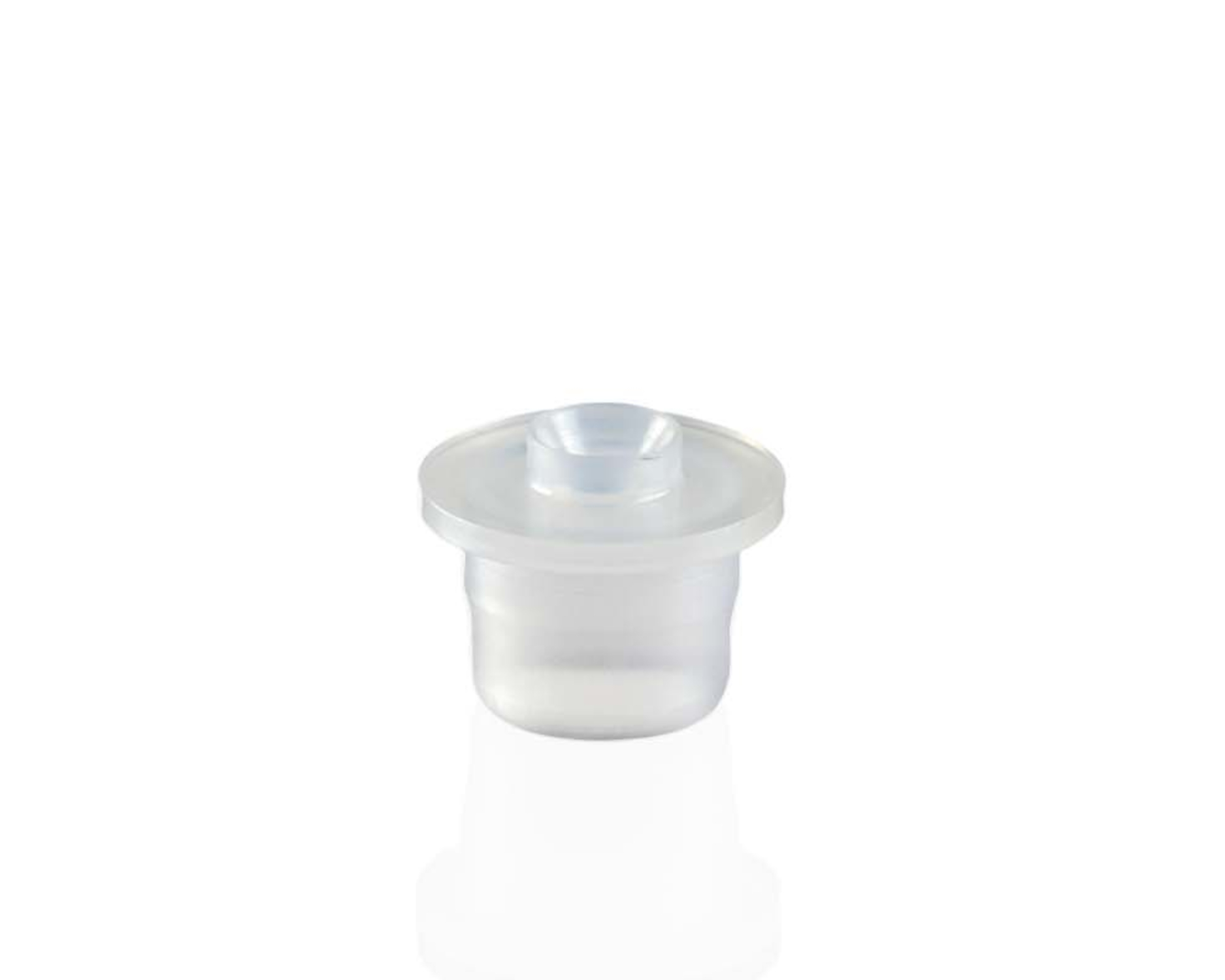 Info
compatible with GL18 neckfinish with innerdiameter of 10,65mm
material: LDPE
universal droppers (for different types of liquids)
vertical droppers (for different types of liquids)
inserts for globules
adapters for dosing syringes
Inquiry
Inform us about your requirements. We will reply as soon as possible.
Alternatively you can reach us also by telephone under +43(1) 318 94 12-0.