GL18 Closures
GL18 is the most widely used standard for glass dropper bottles for administering doses of medicinal products. Here the bottles used are mainly according to DIN 168 with an internal neck diameter of 10.65 mm. KWK offers a wide range of closures, which comply with this standard.

Other versions on request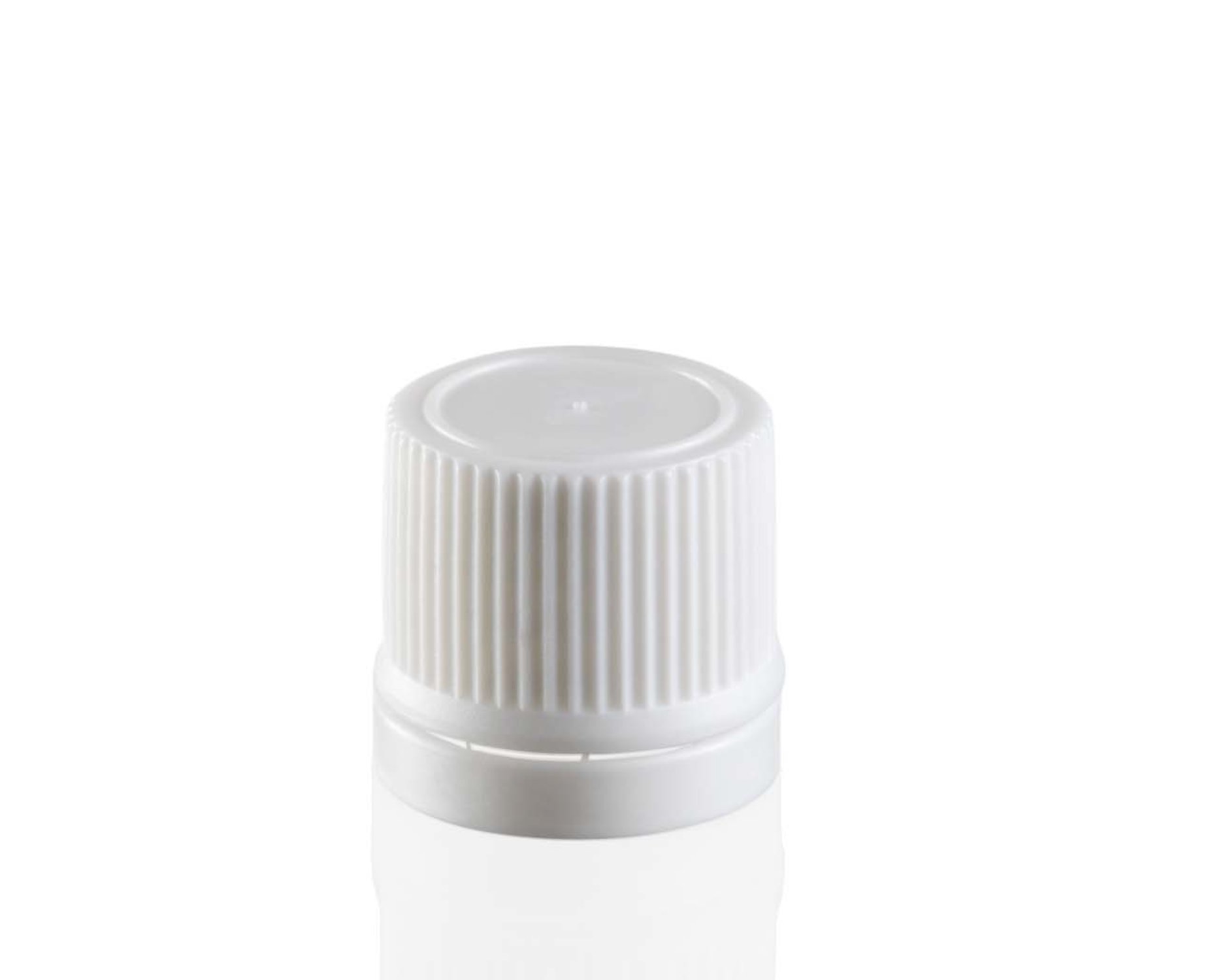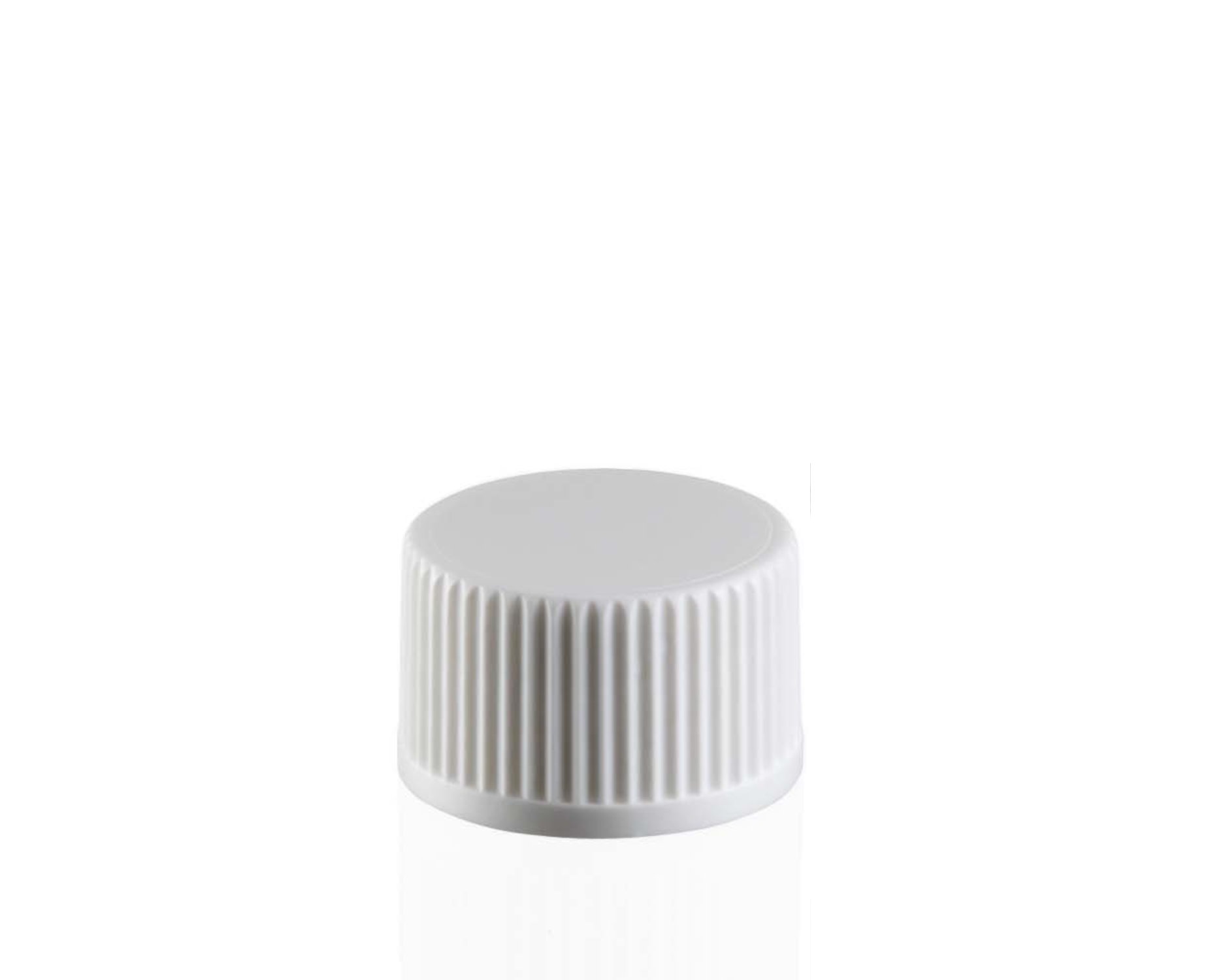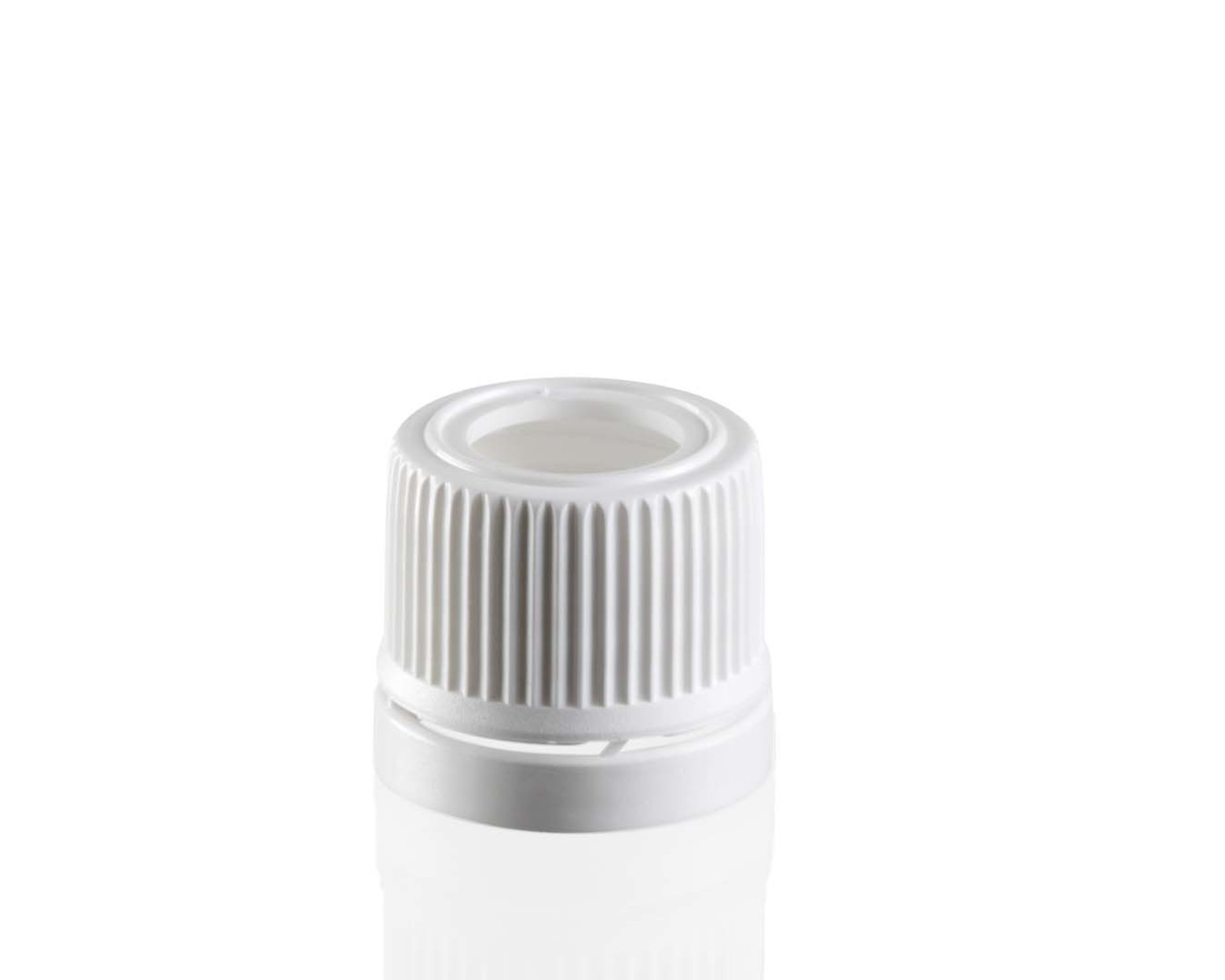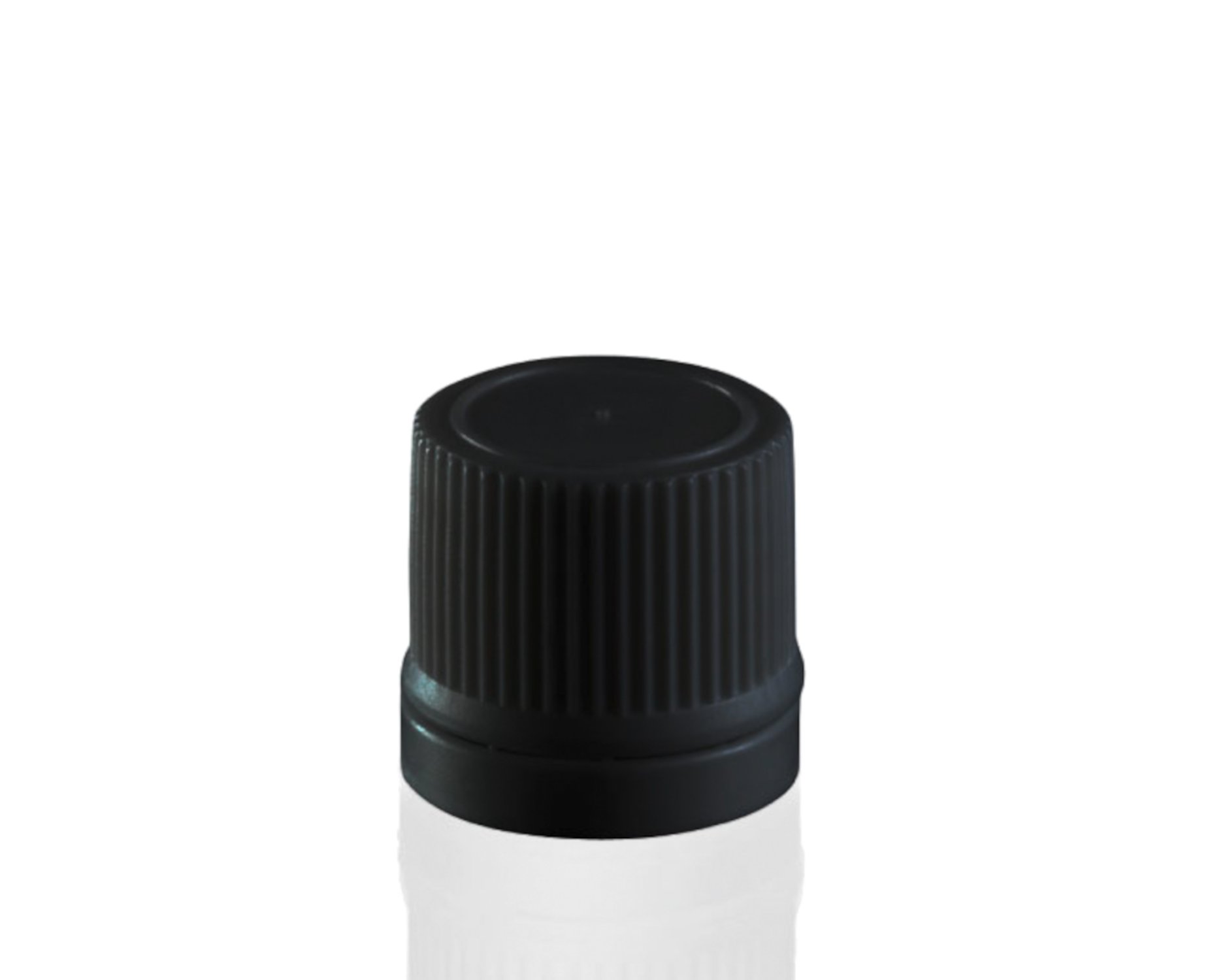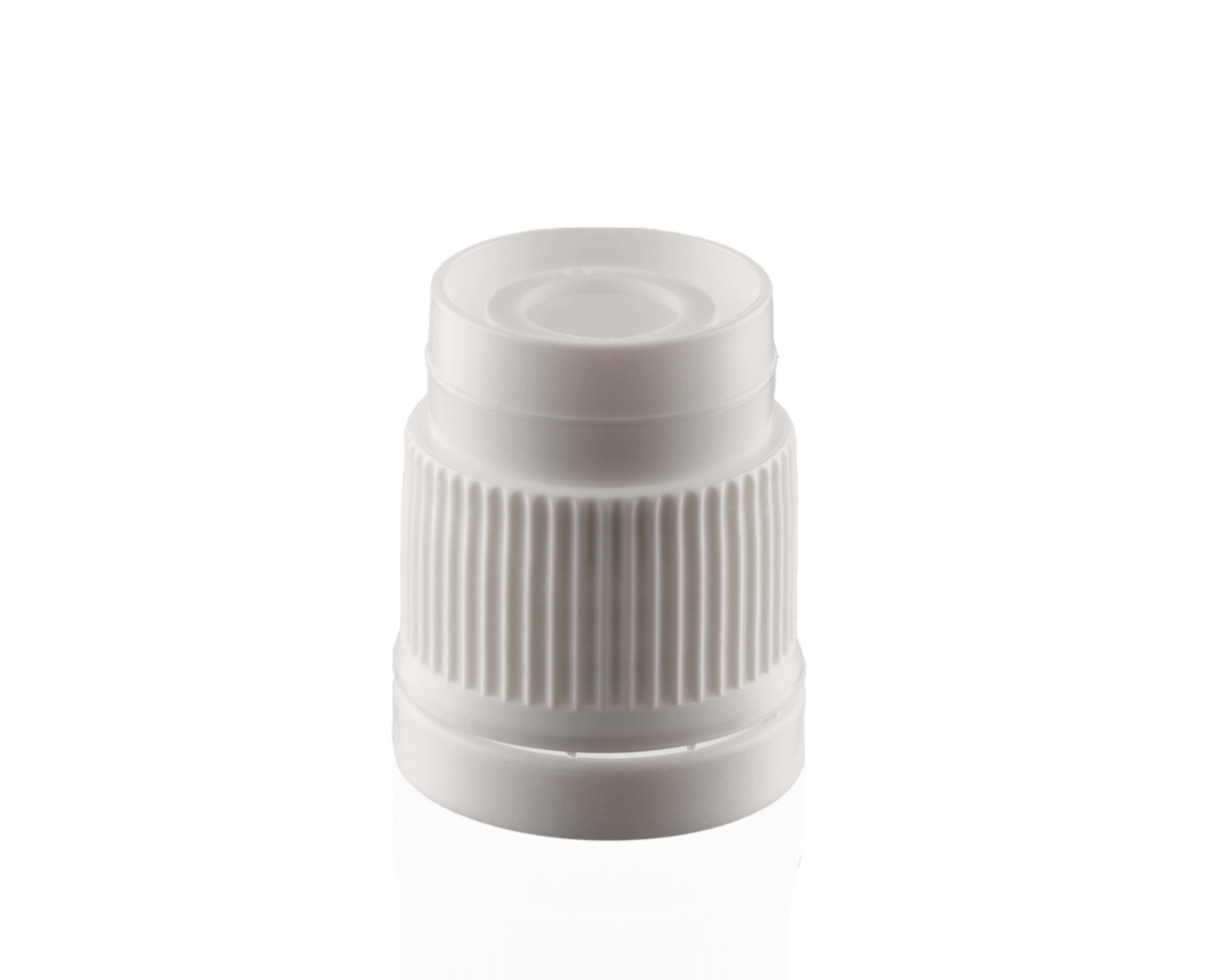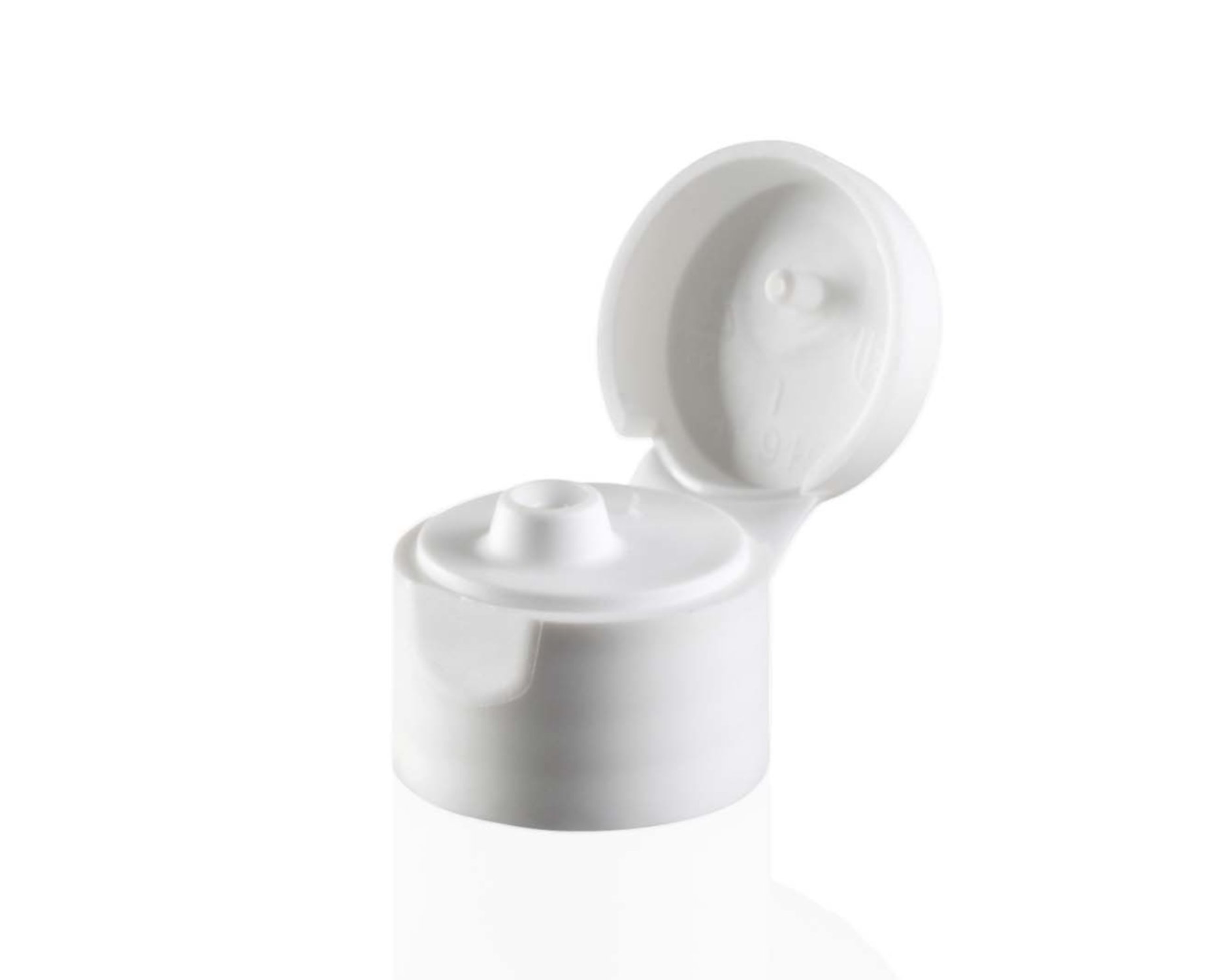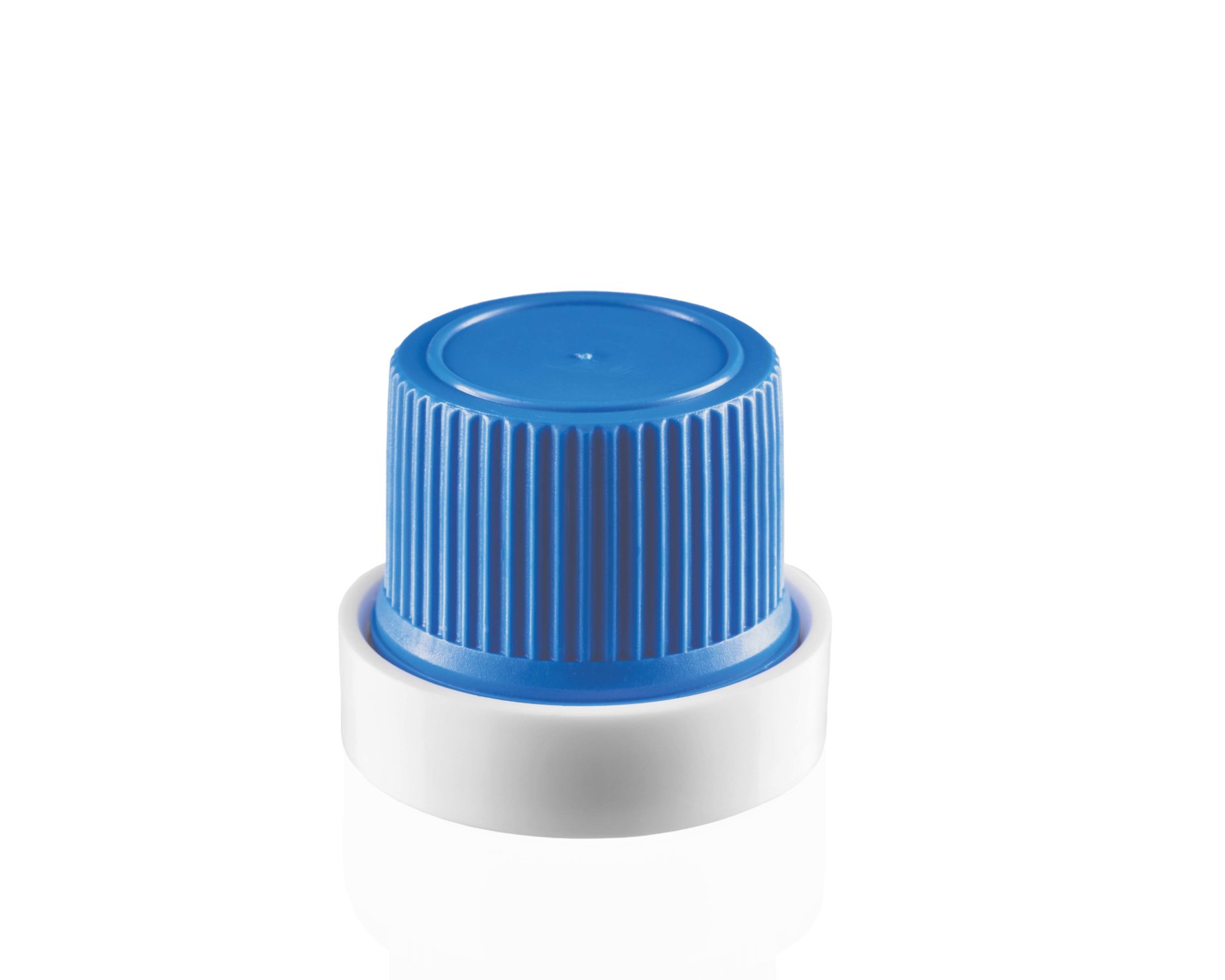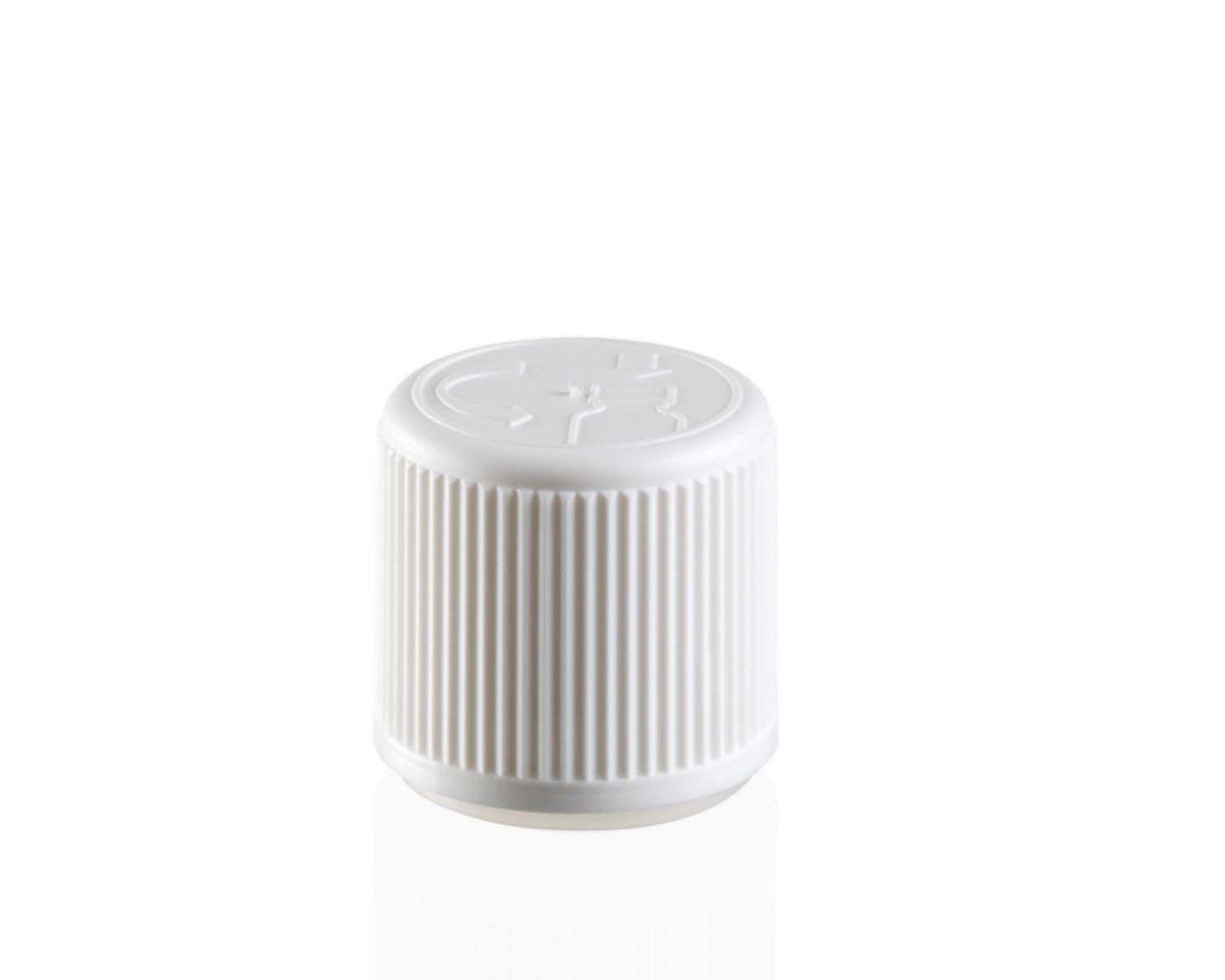 Info
different designs
material: HDPE / PP
in accordance with norm DIN 168
Options
optional T/E Ring
child-resistance (ISO8317)
hole for pipette
can be combined with
Inquiry
Inform us about your requirements. We will reply as soon as possible.
Alternatively you can reach us also by telephone under +43(1) 318 94 12-0.