Dosing spoons
Dosage spoons provide further possible ways of administering doses of medicinal products. Certification according to EEC Directive 93/42 is required for supplies within the EU. This is evident from the 'CE' sign on the dosing aid. KWK is furthermore certified in accordance with the international standard for the manufacture of medical devices ISO 13485.
Other versions on request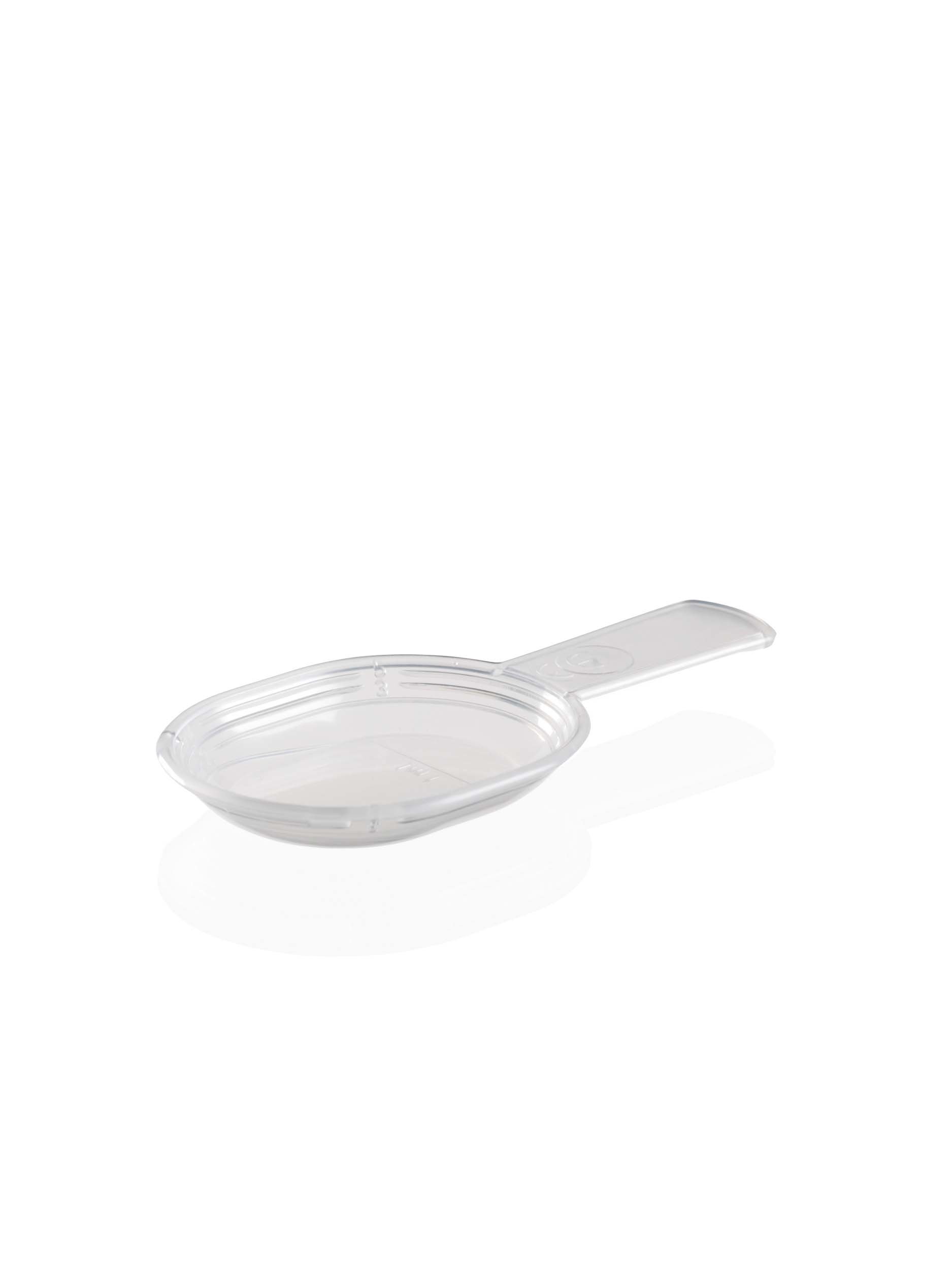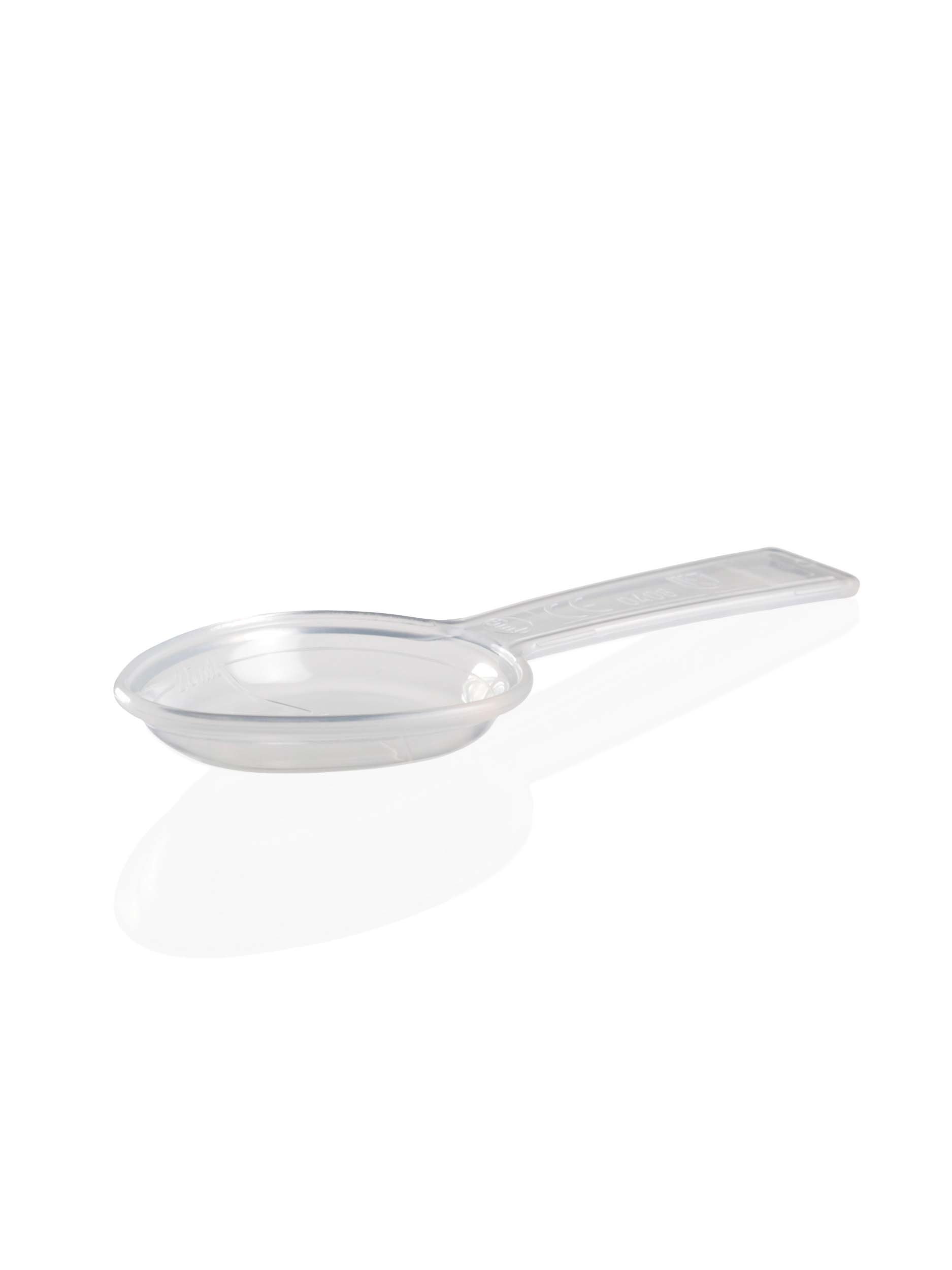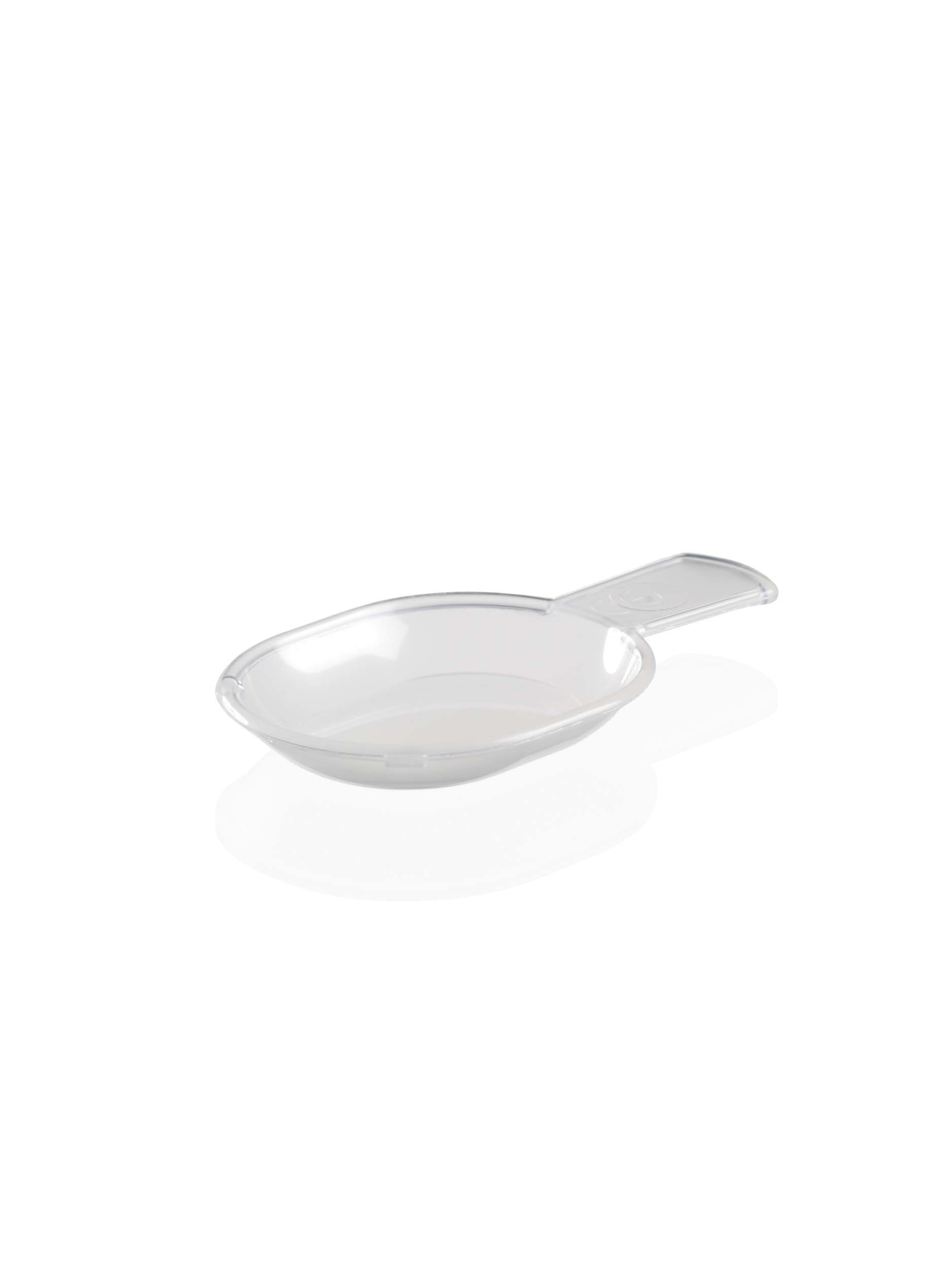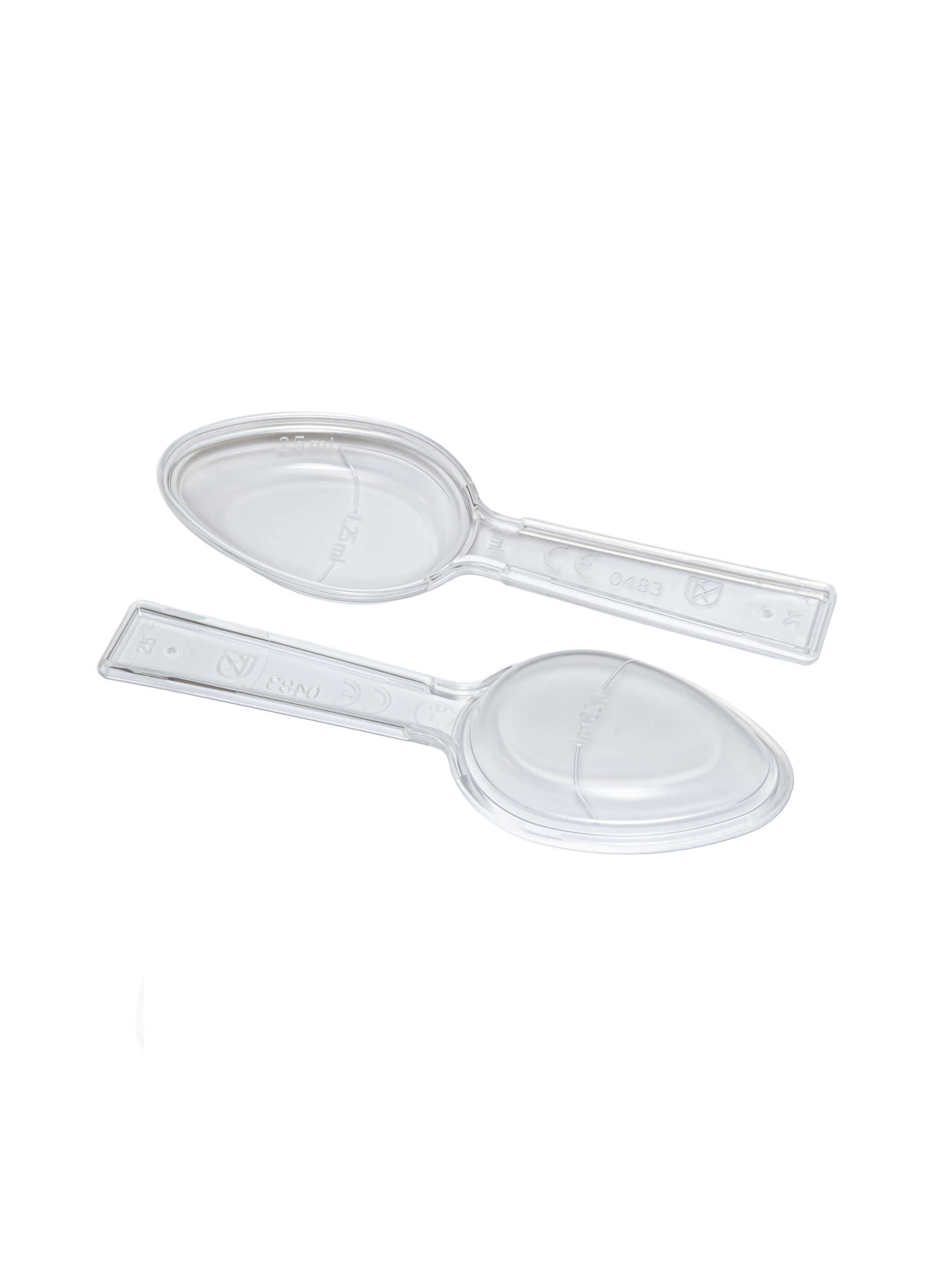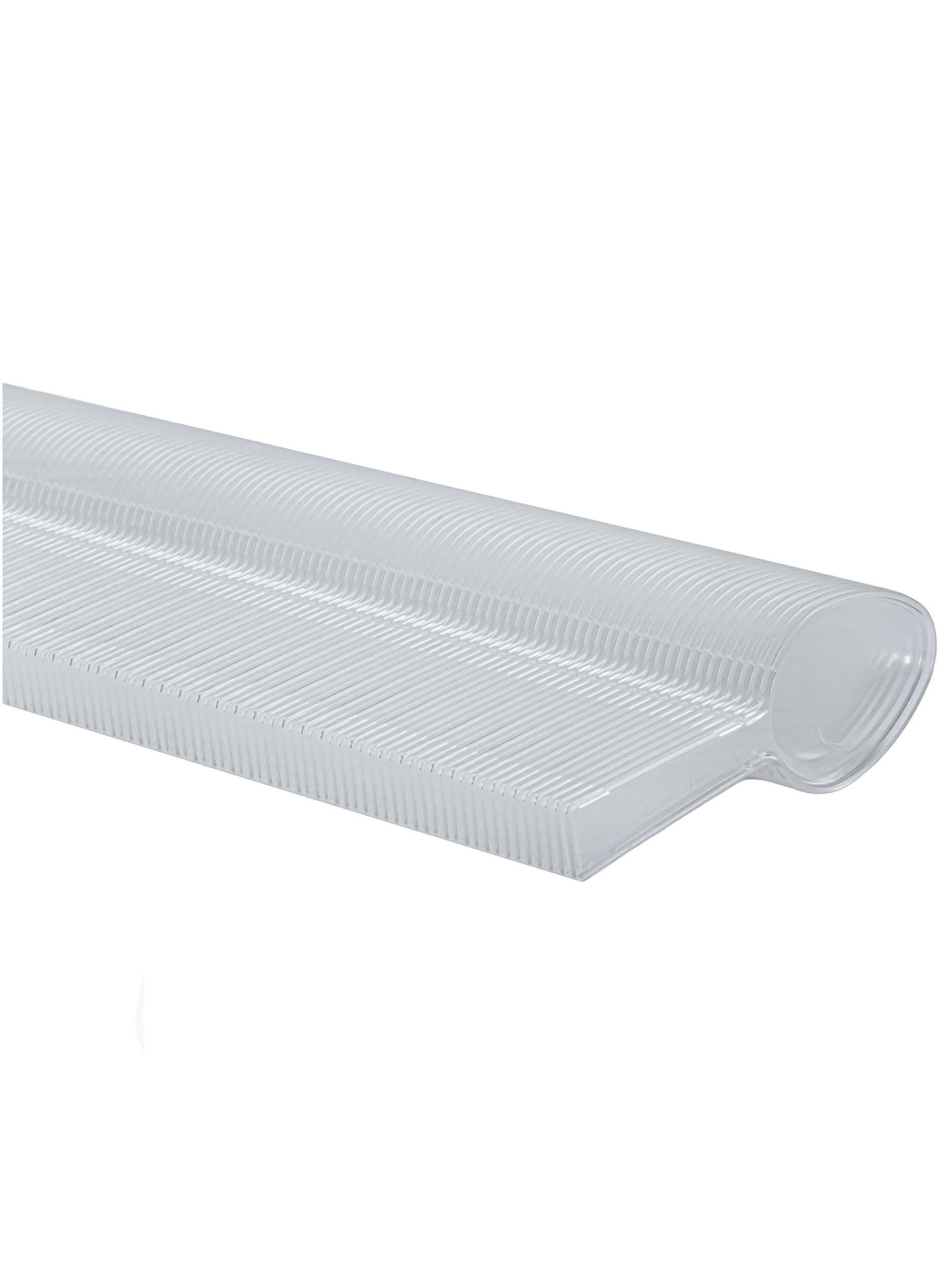 Info
certified according ISO 13485
material: PPh
CE certification
dosing between 1 and 8ml
transparent
Inquiry
Inform us about your requirements. We will reply as soon as possible.
Alternatively you can reach us also by telephone under +43(1) 318 94 12-0.