Pots with screw cap
Cream pots are still a popular method of packaging creams and ointments. In this area KWK offers a range of 10 different sizes of cream pots which increase in gradual stages for contents which range from 10 grams to 300 grams. These can also be provided with labels.
Other versions on request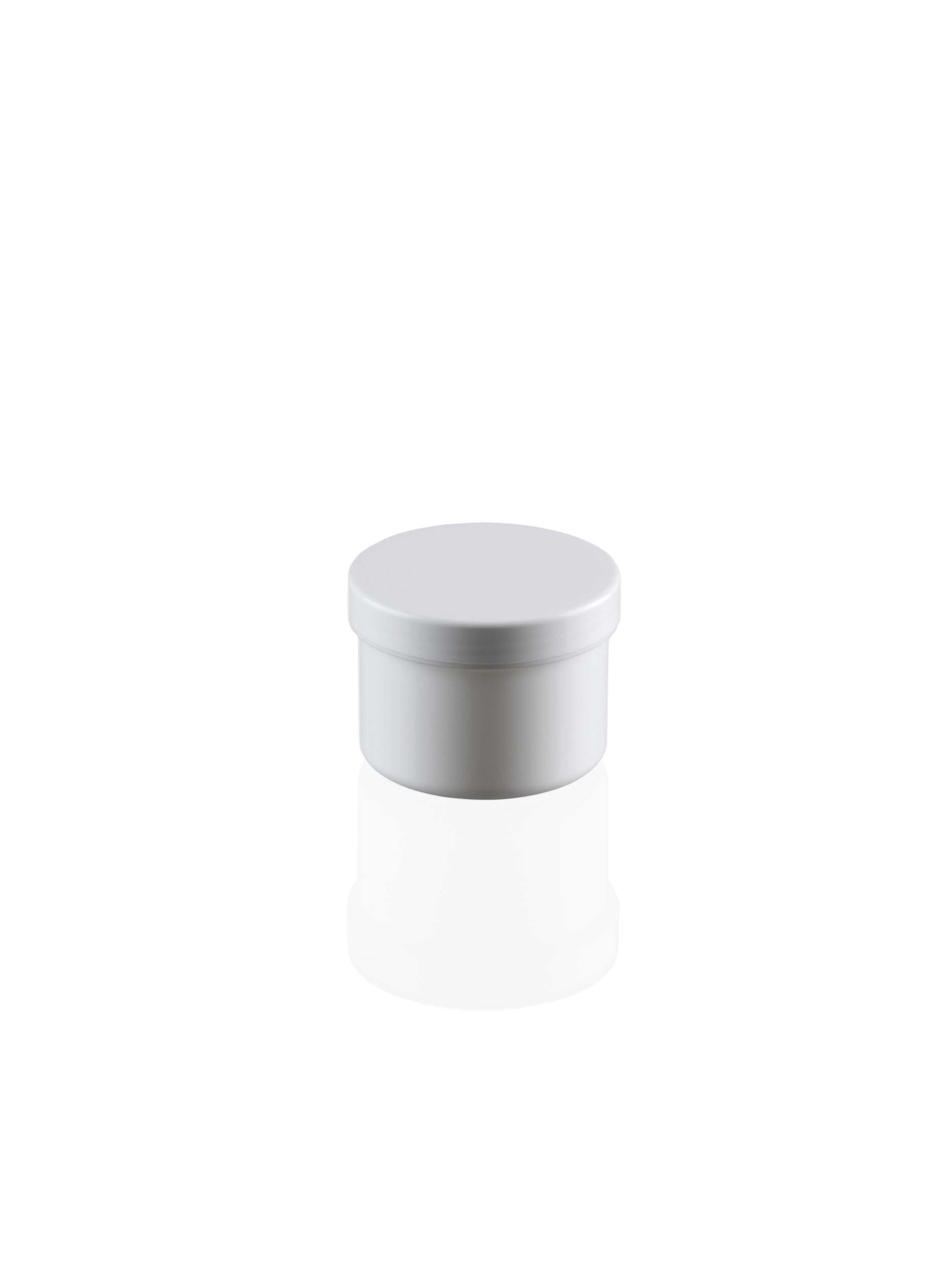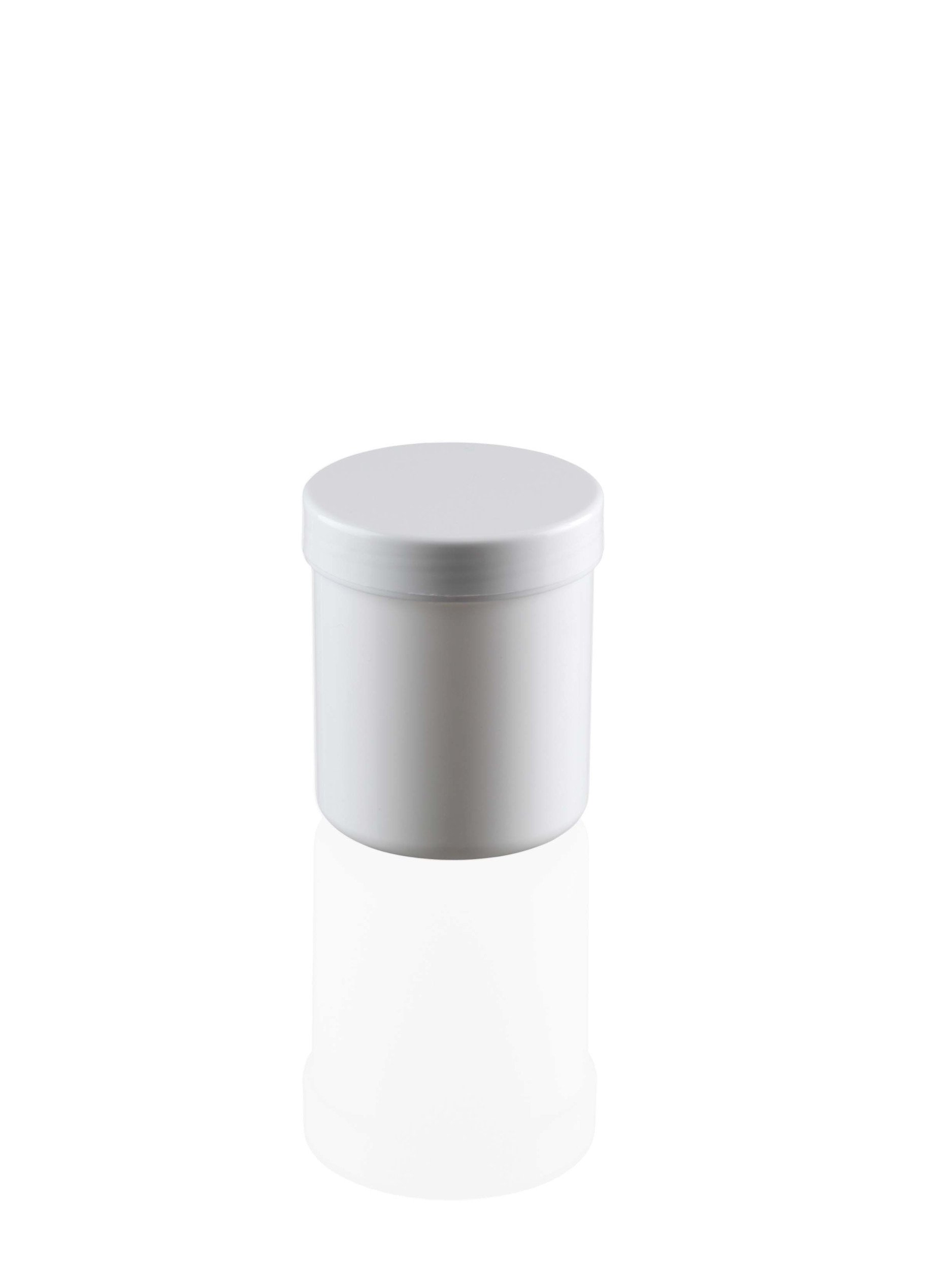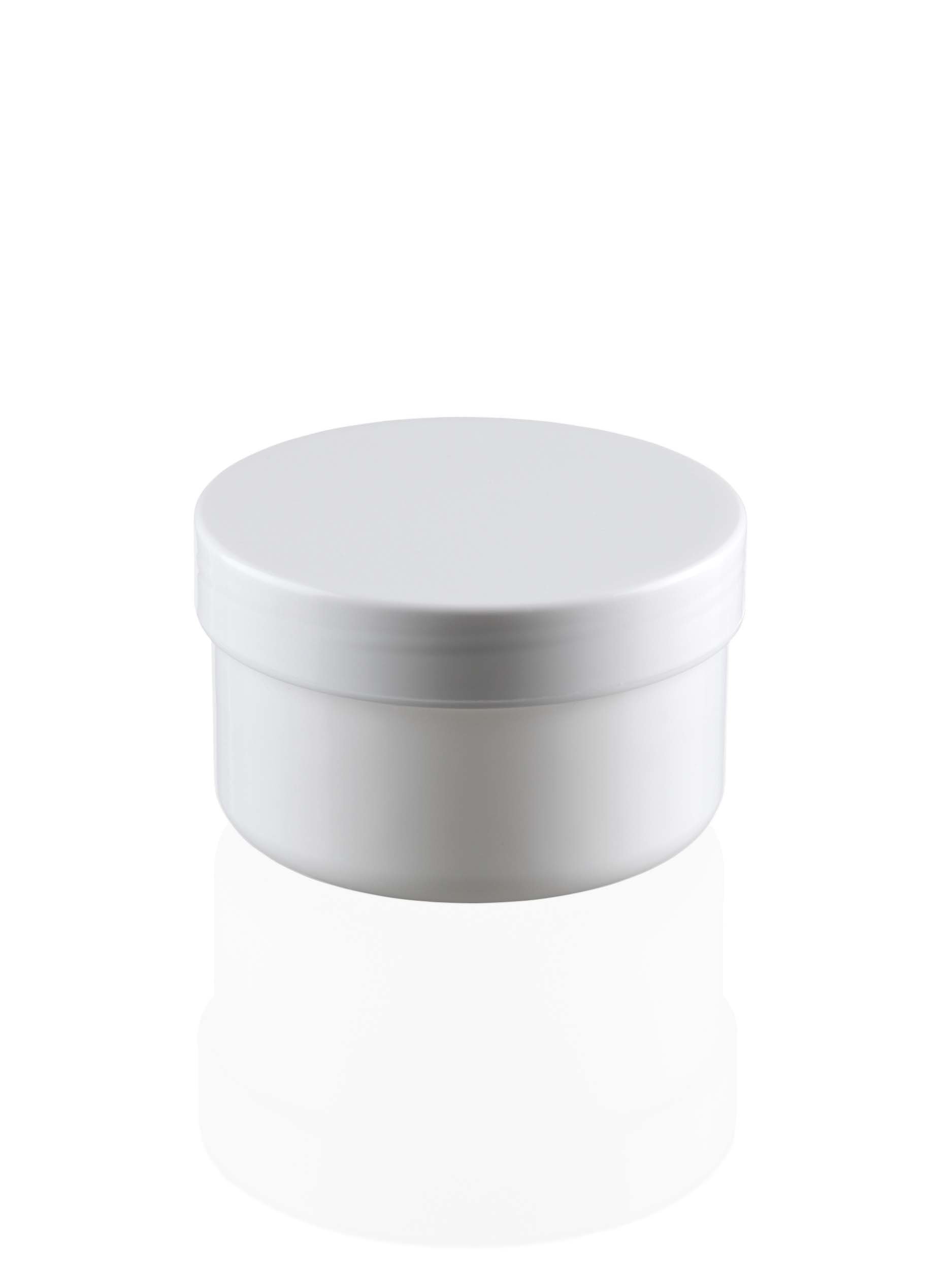 Info
material: PP
without T/E ring
different sizes from 12ml to 375ml
inductionsealing liner available separately
widely used in pharmacies
Inquiry
Inform us about your requirements. We will reply as soon as possible.
Alternatively you can reach us also by telephone under +43(1) 318 94 12-0.